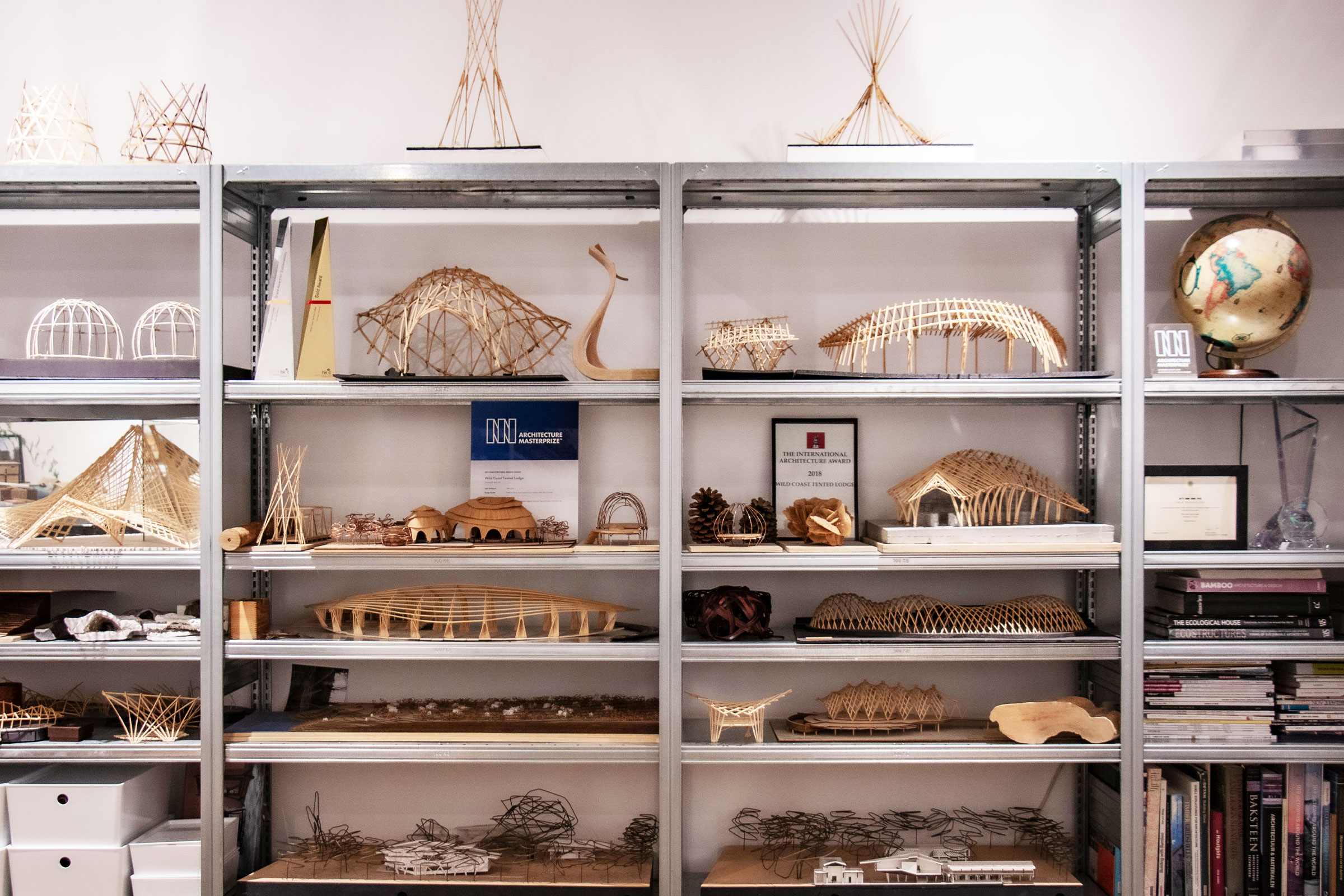 We are Nomadic Resorts
Using a holistic approach, we create sustainable projects that reflect a true sense of place and fit organically into their natural surroundings as we believe that designs should serve as a bridge to connect nature, culture and people.
From our offices in the Netherlands, South Africa and Mauritius we specialize in
- Masterplanning.
- Architectural Design.
- Bamboo Architecture.
- Tensile membrane Design & Engineering.
- Regenerative Landscape and Permaculture Design.
- Low carbon Engineering.